Moving People; Moving Lives
Danspire engages with current and future leaders of businesses, media, health and performance. Concerned with collaboration and support, Danspire is experienced in talks, trainings, presentations, somatic therapy etc. Working to enhance and enrich lives in a community-based learning and growth, Danspire also ensures a personal discovery with an embodied or kinaesthetic approach. Moving all towards a meaningful  life while improving the quality of life, the Danspire experience is known to to connect people and oneself deeply. This is why it is able to achieve a brand scope of audience because, the Danspire inspiration comes to all in little and big ways.
Let Danspire touch you today.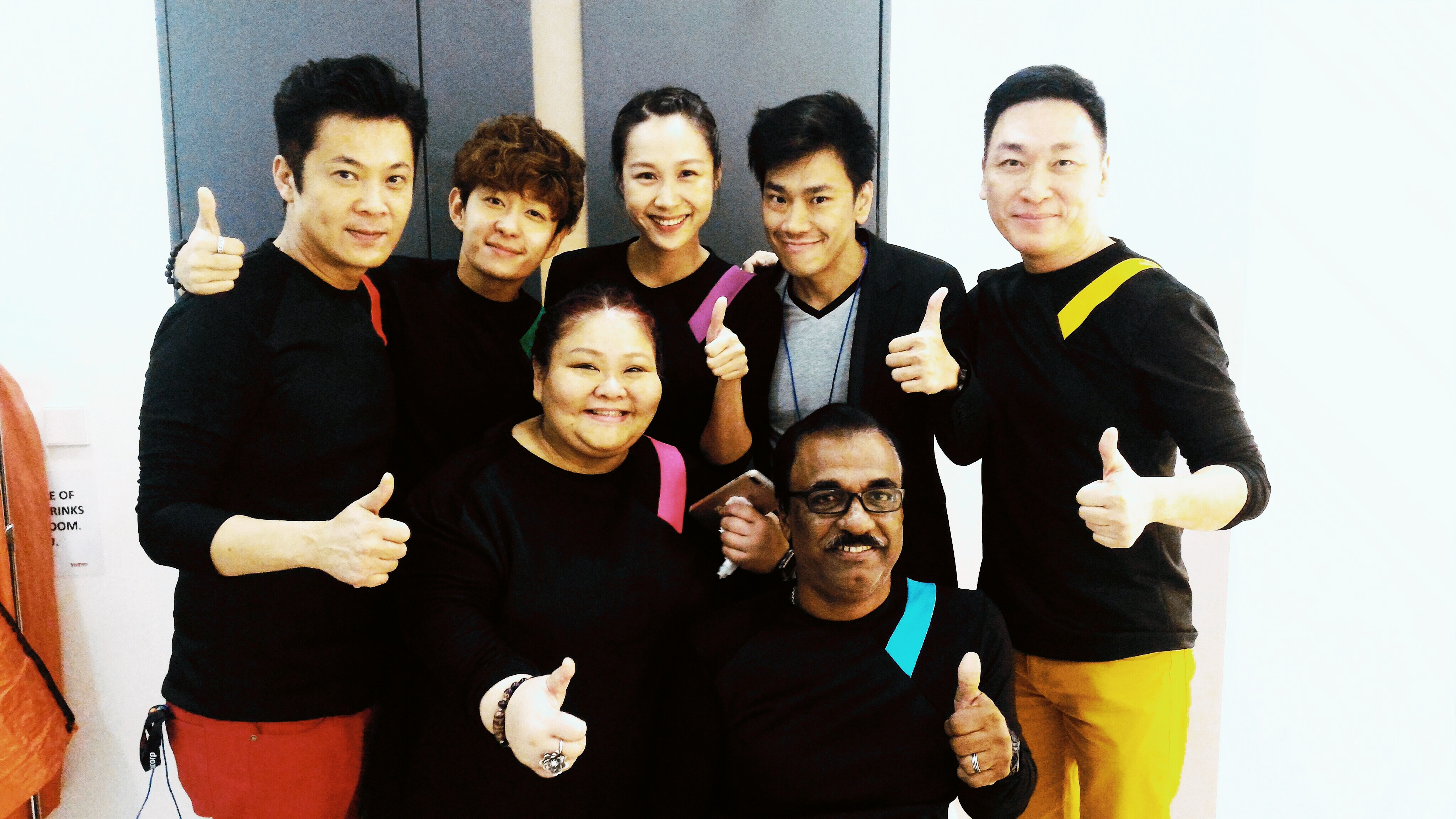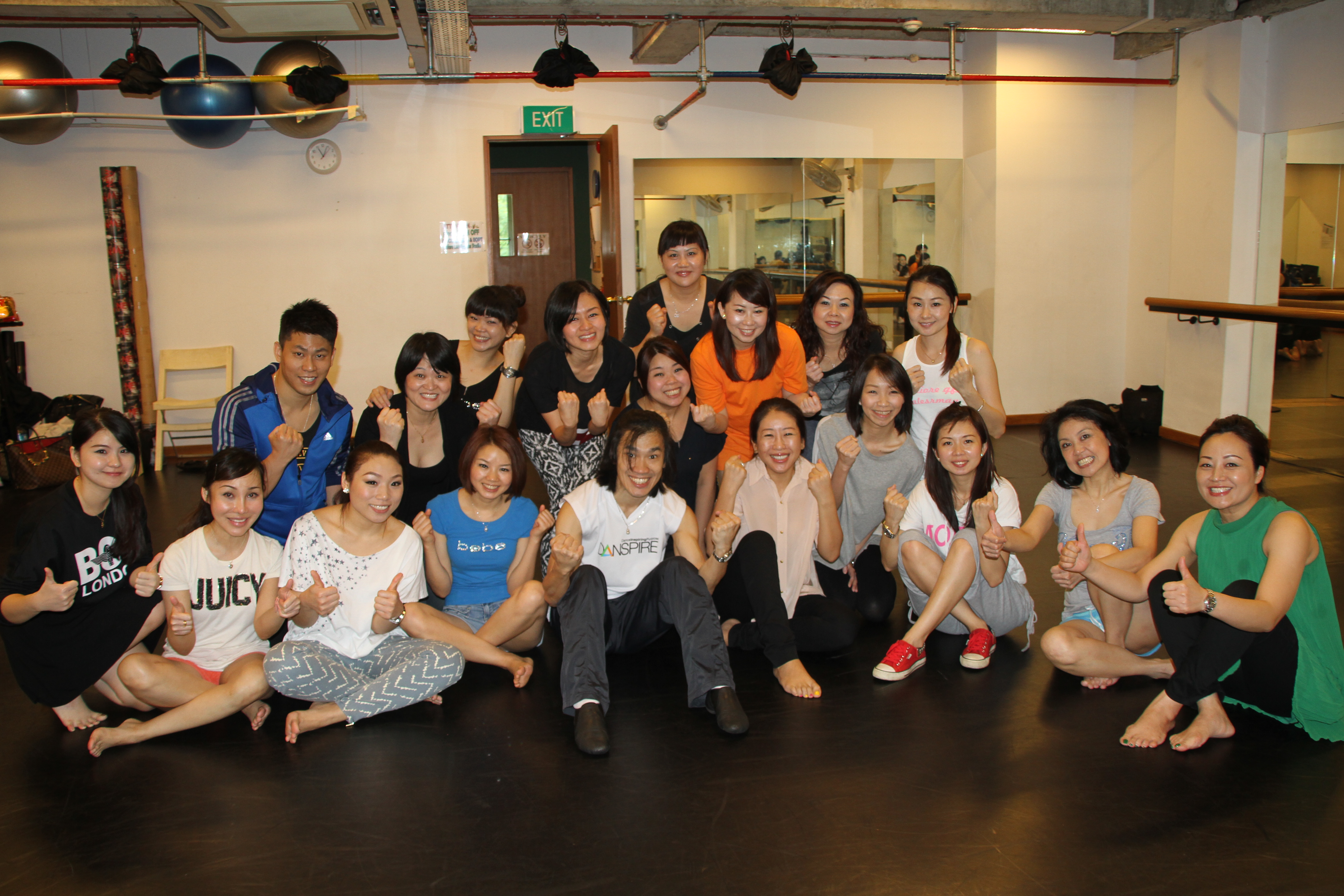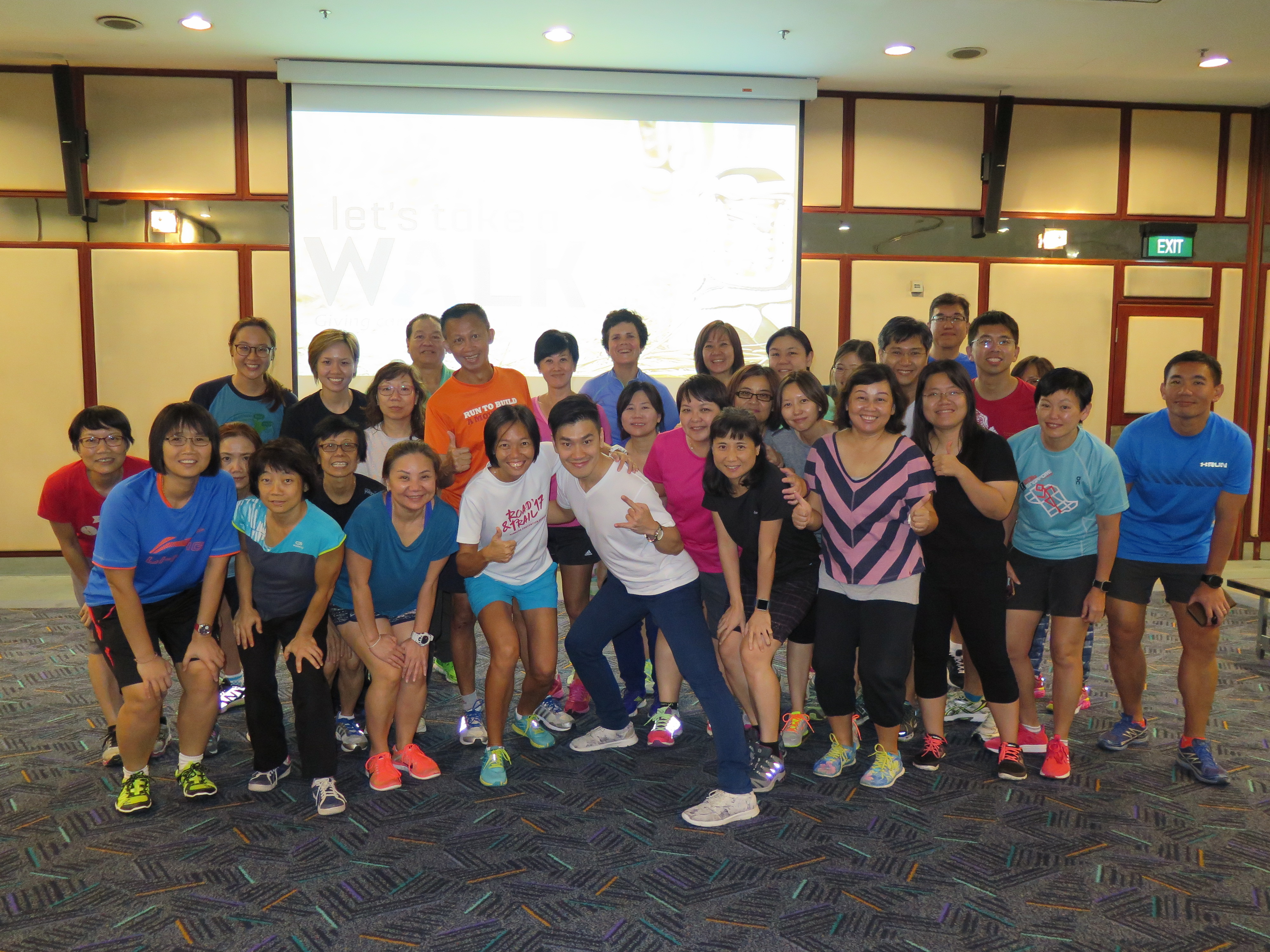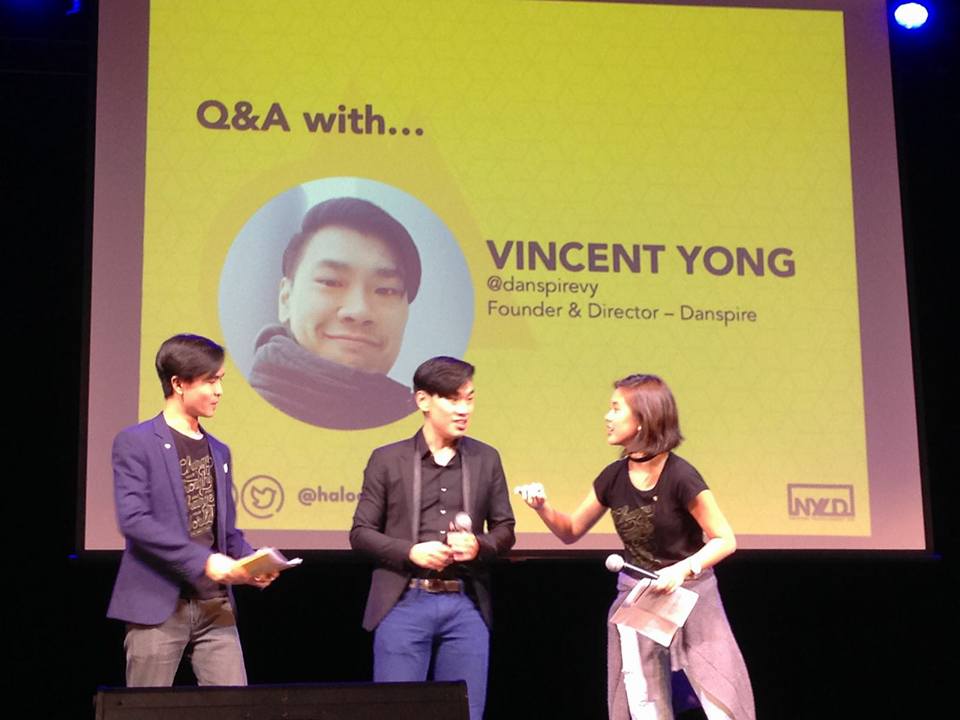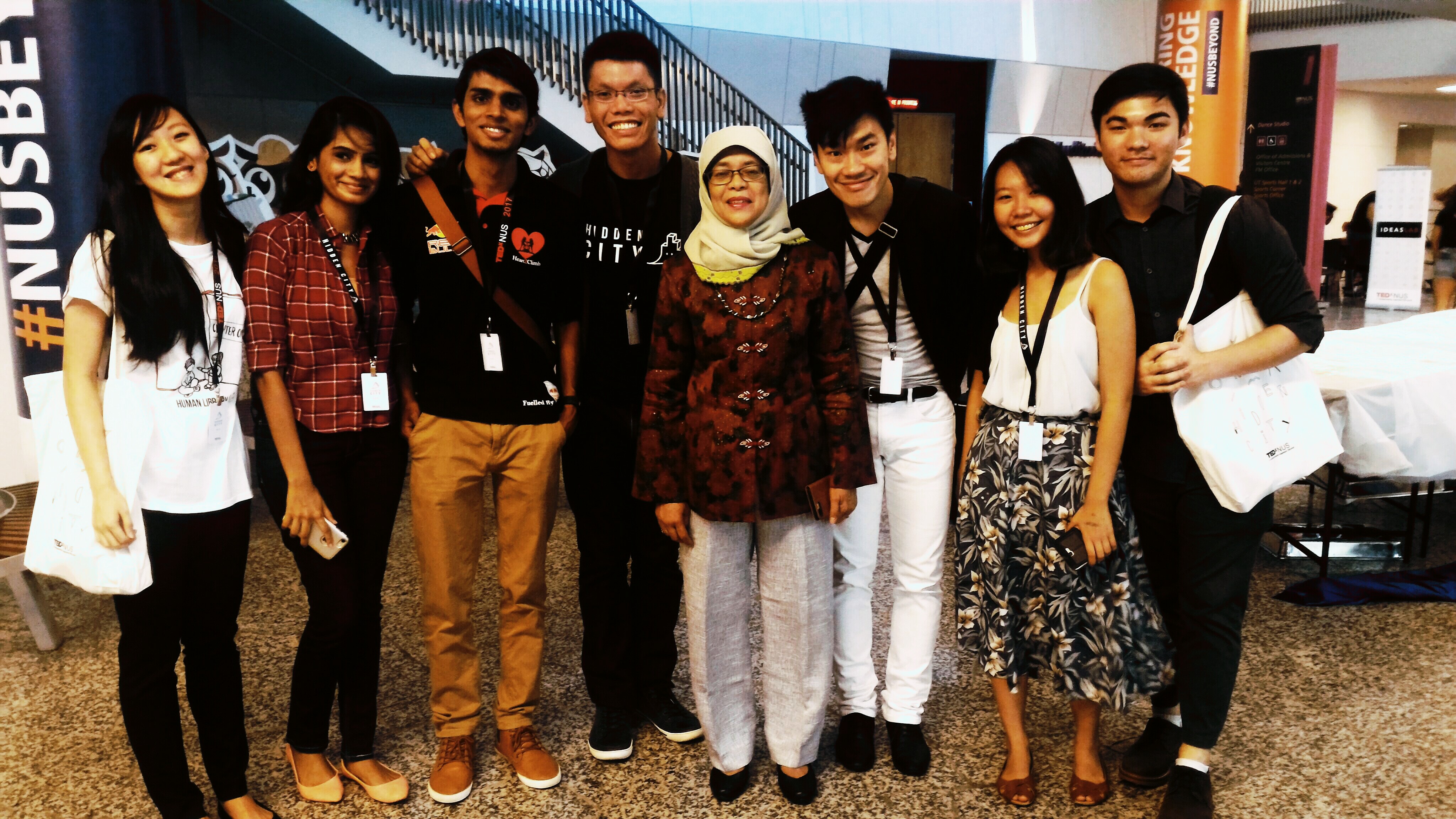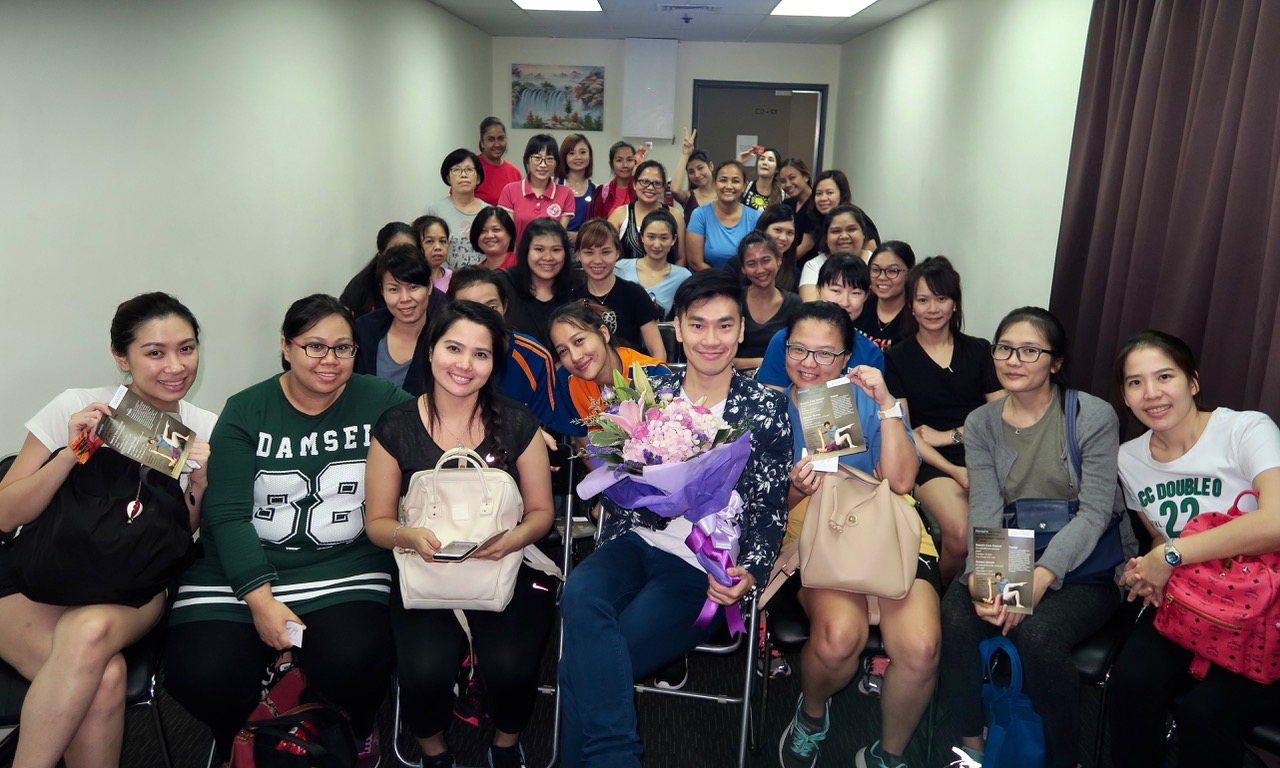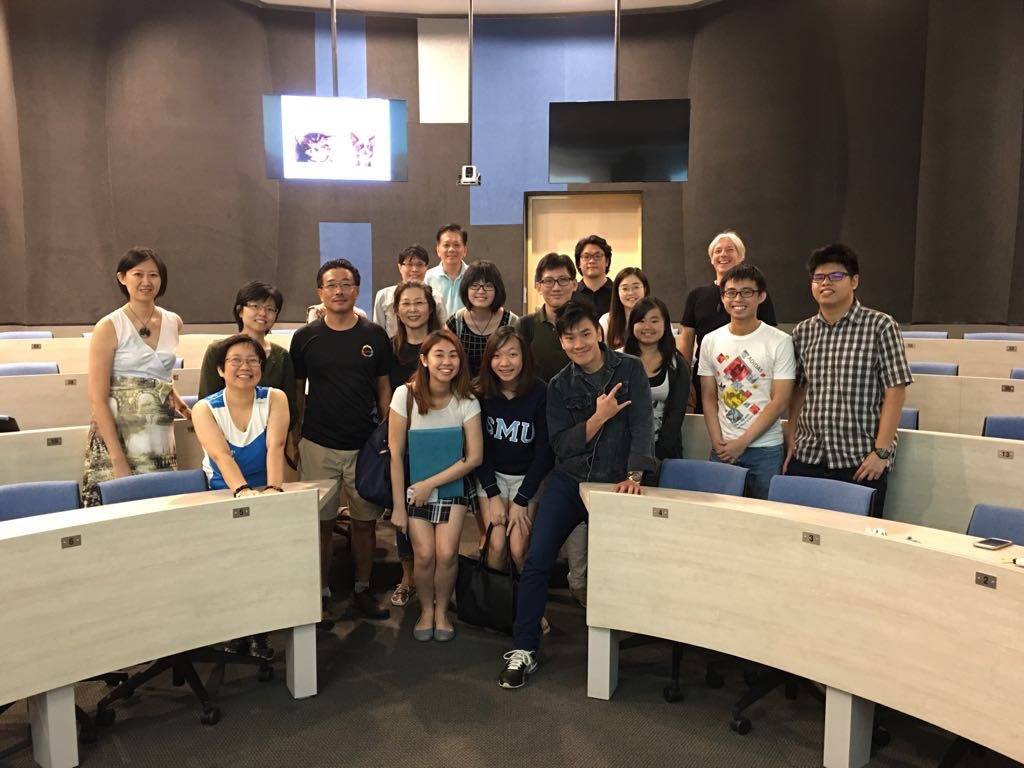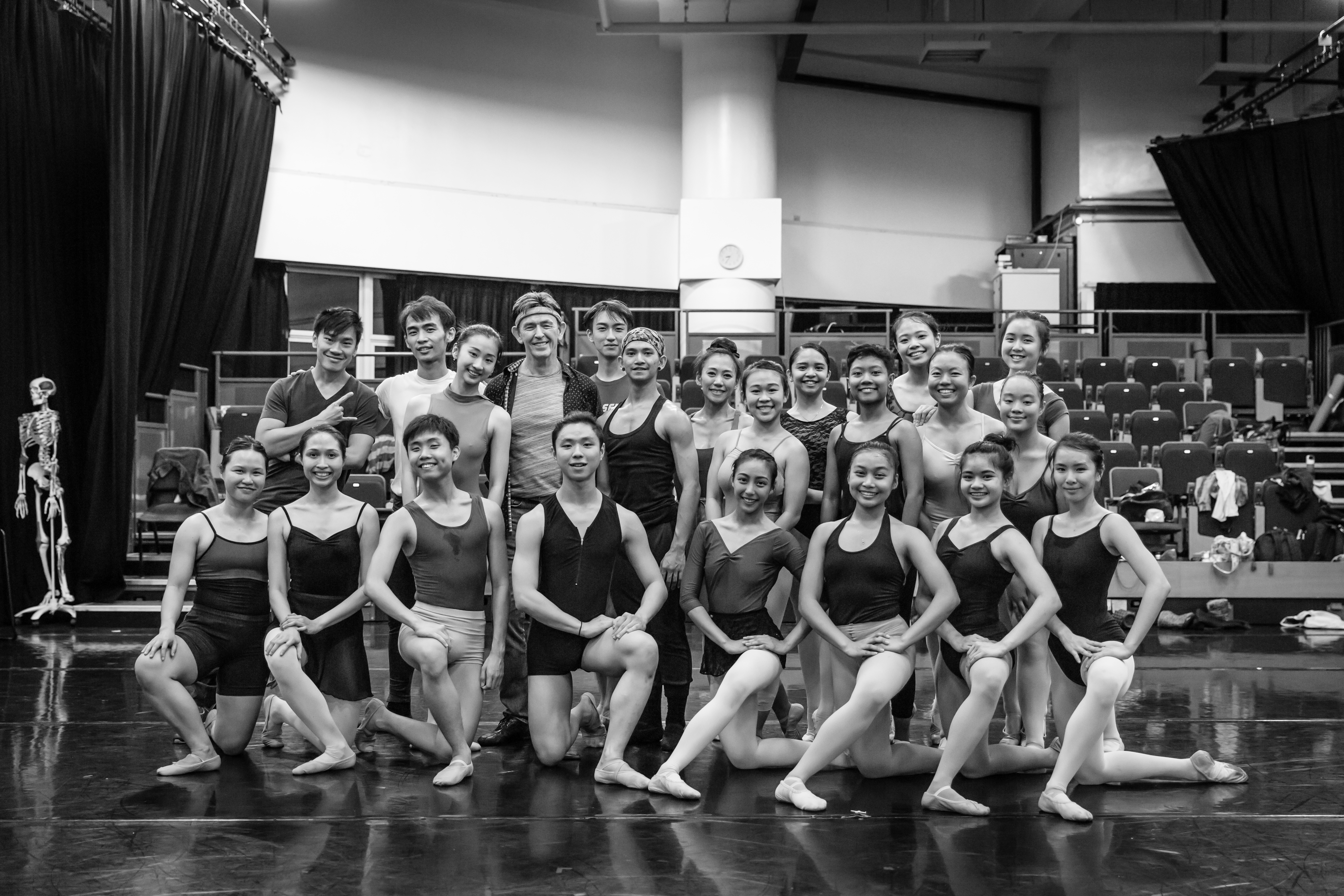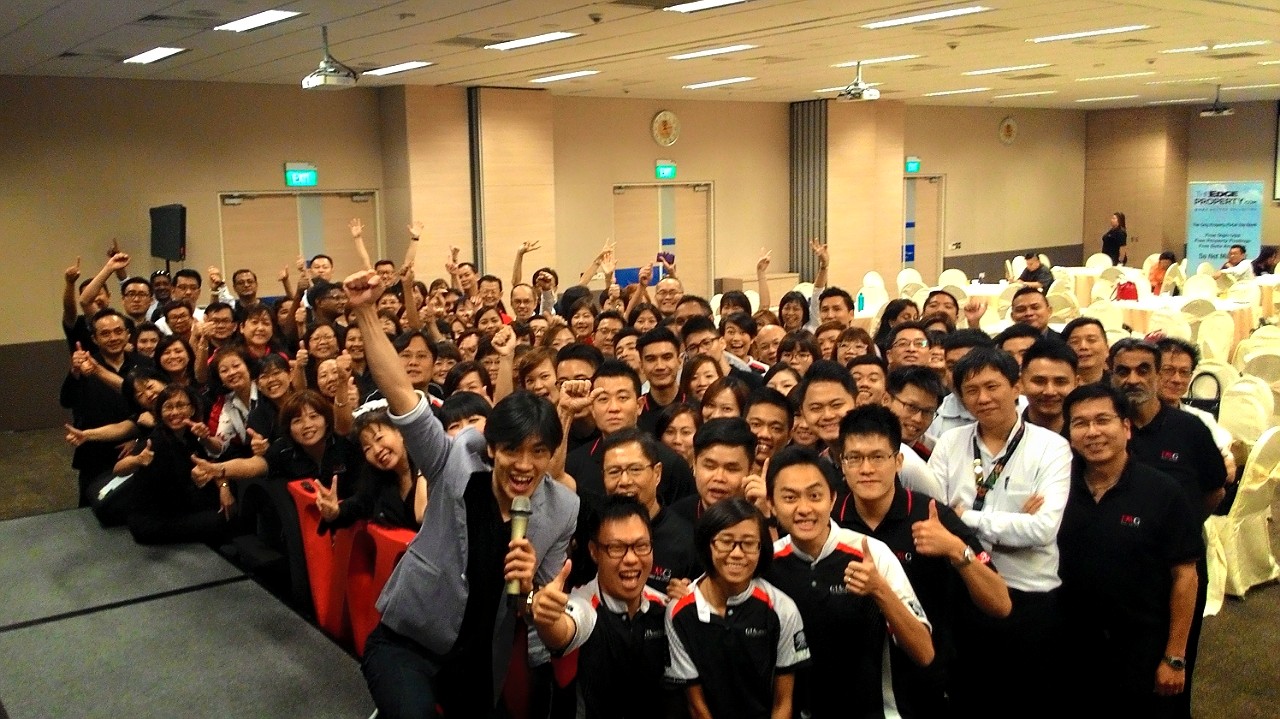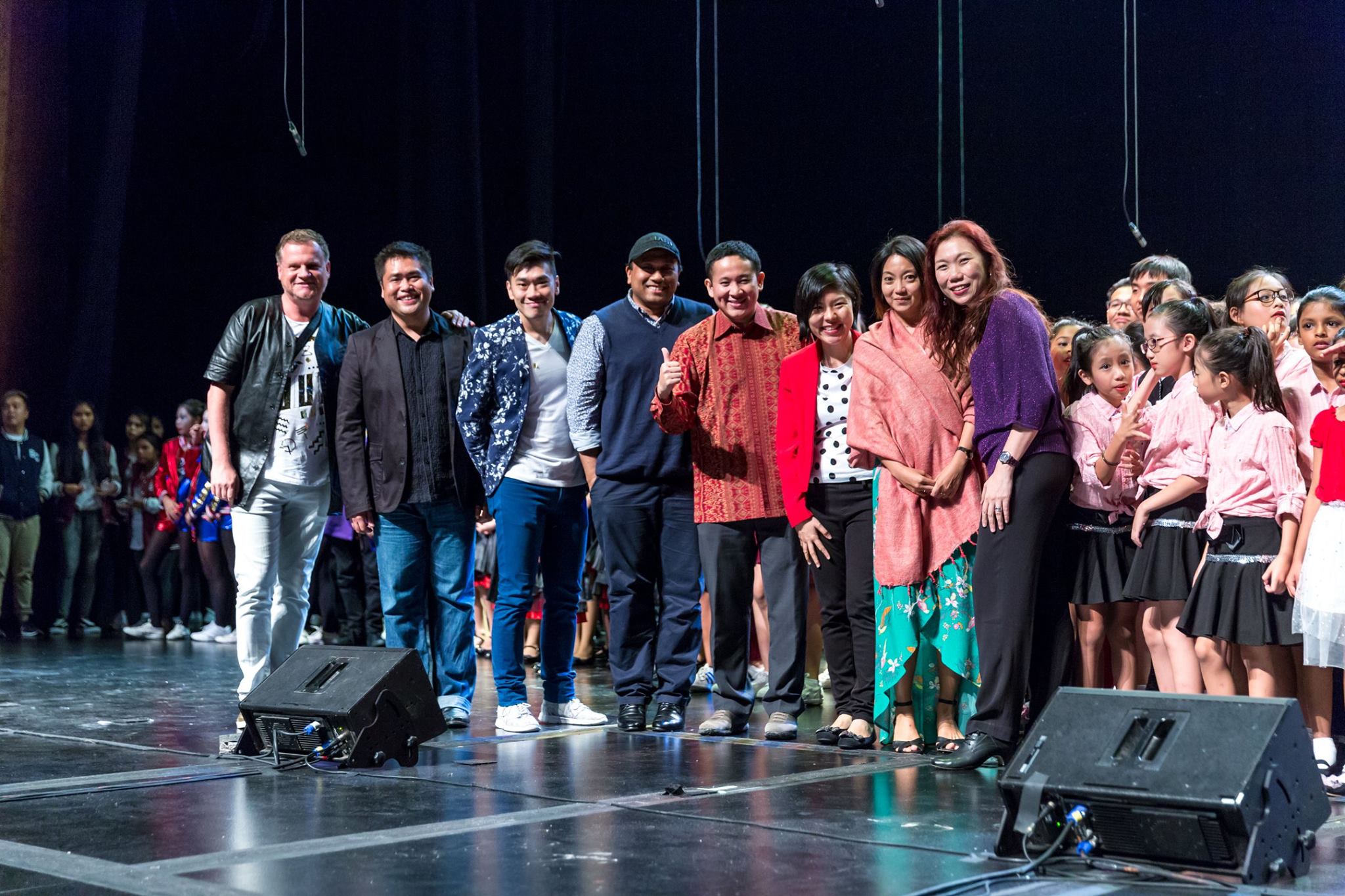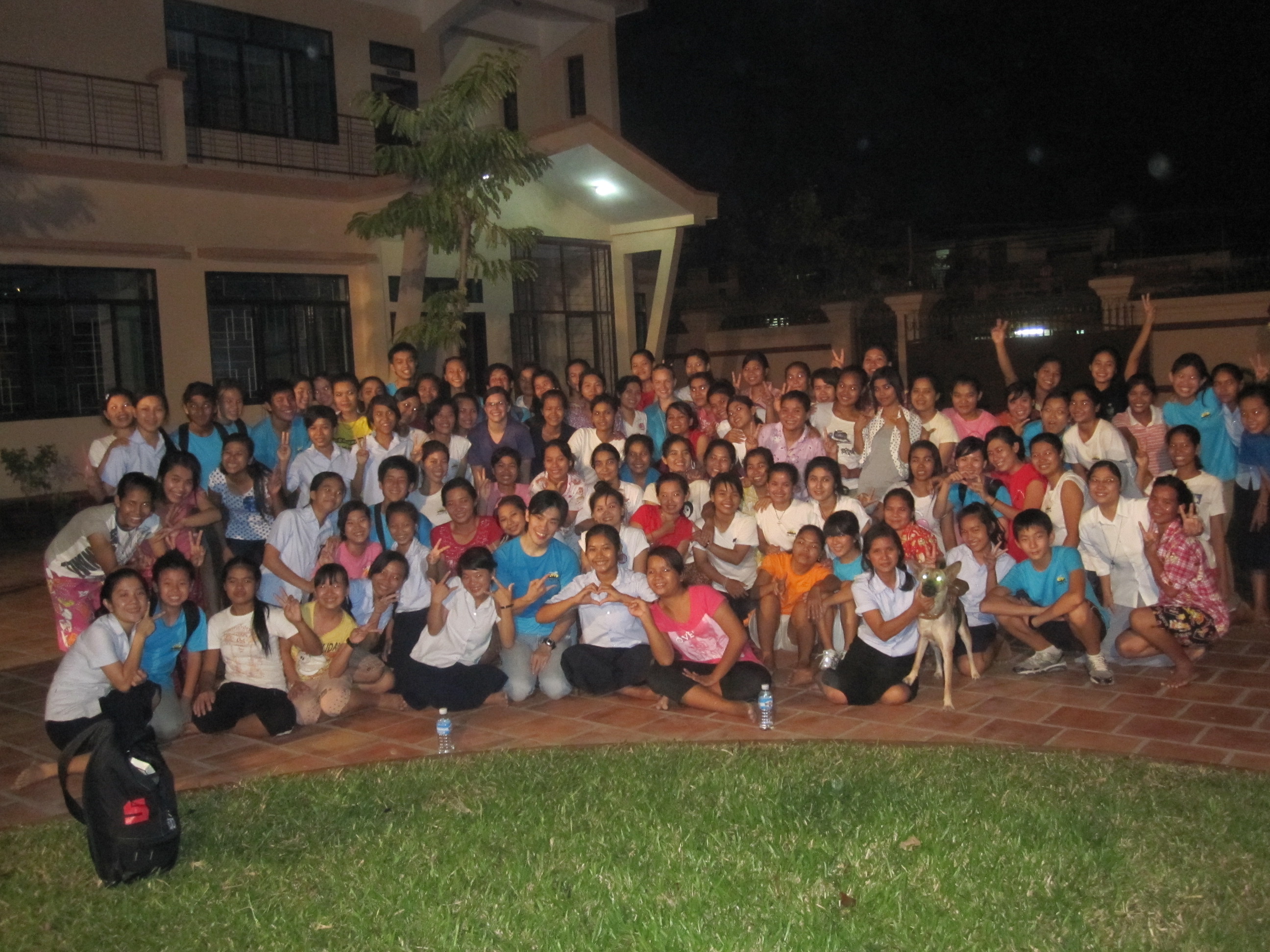 "I was really very impressed."
Dr Ralph Shapiro
"Inspiring and awesome. Totally love your classes."
Lyn Lee
"I experienced a new me with Danspire."
Brixton Jeou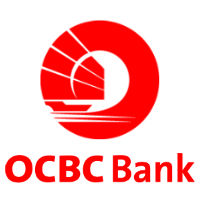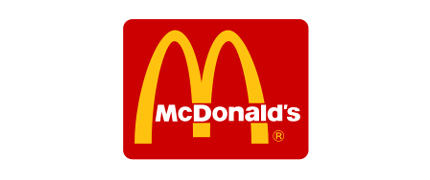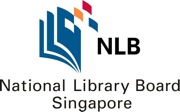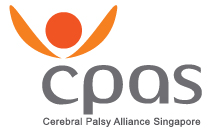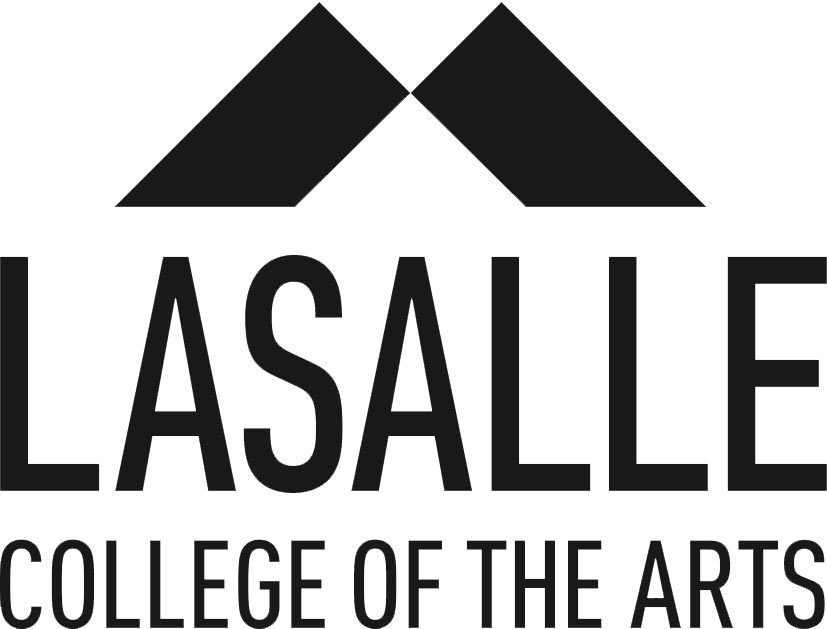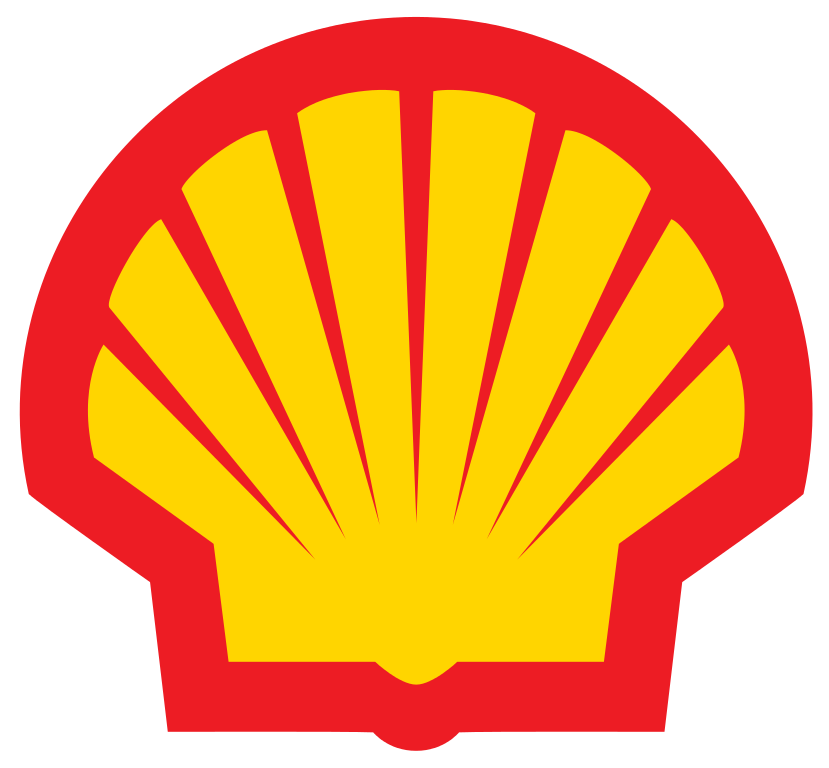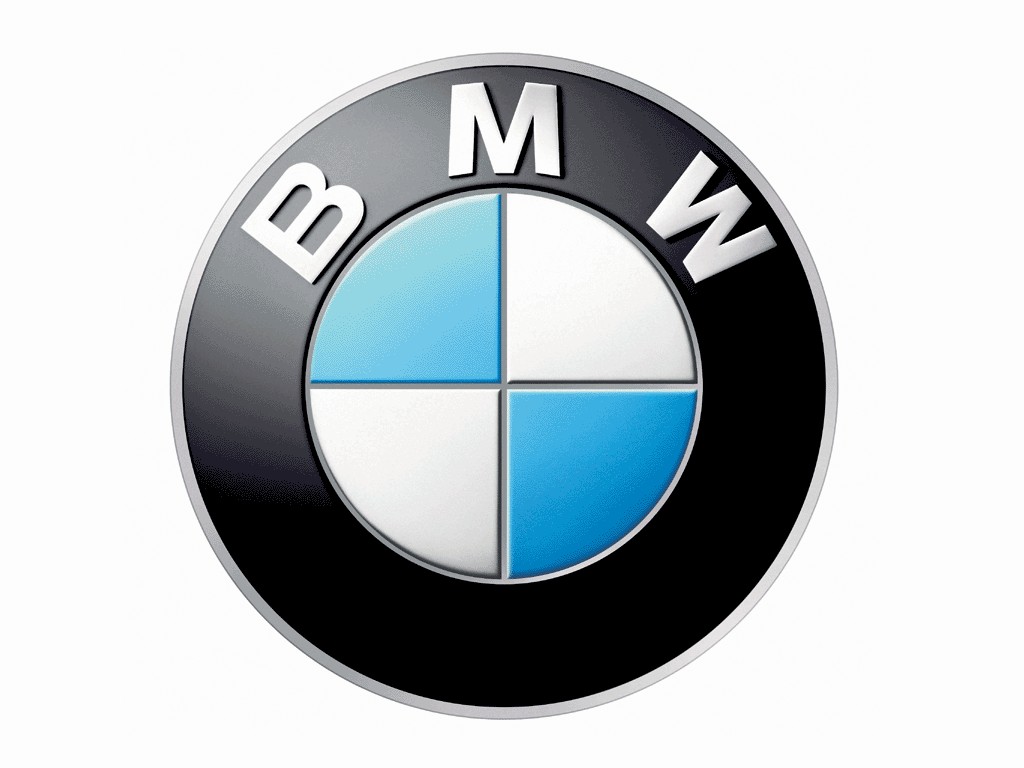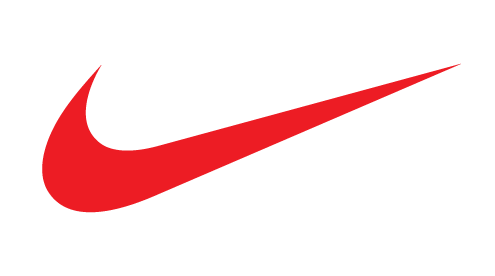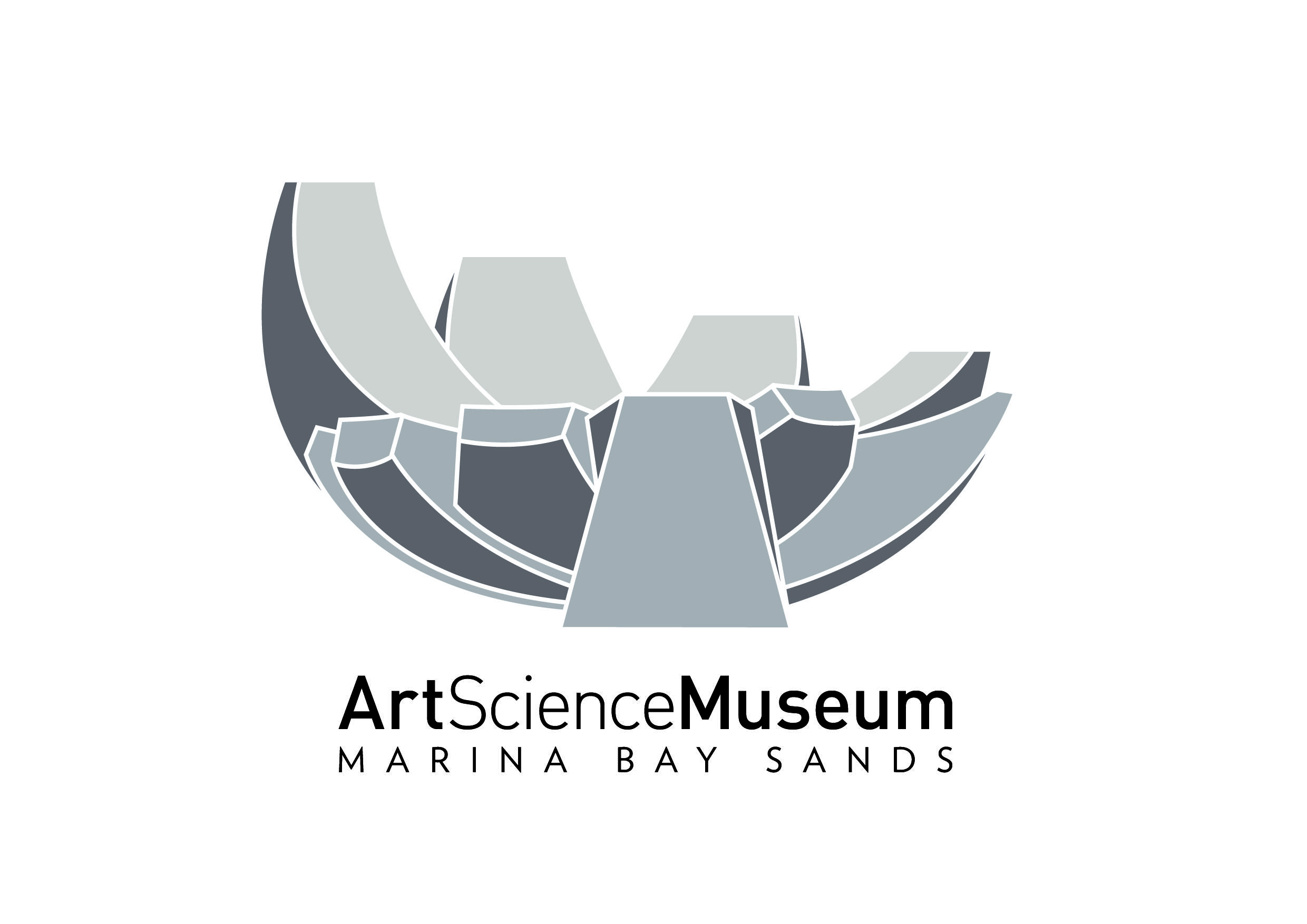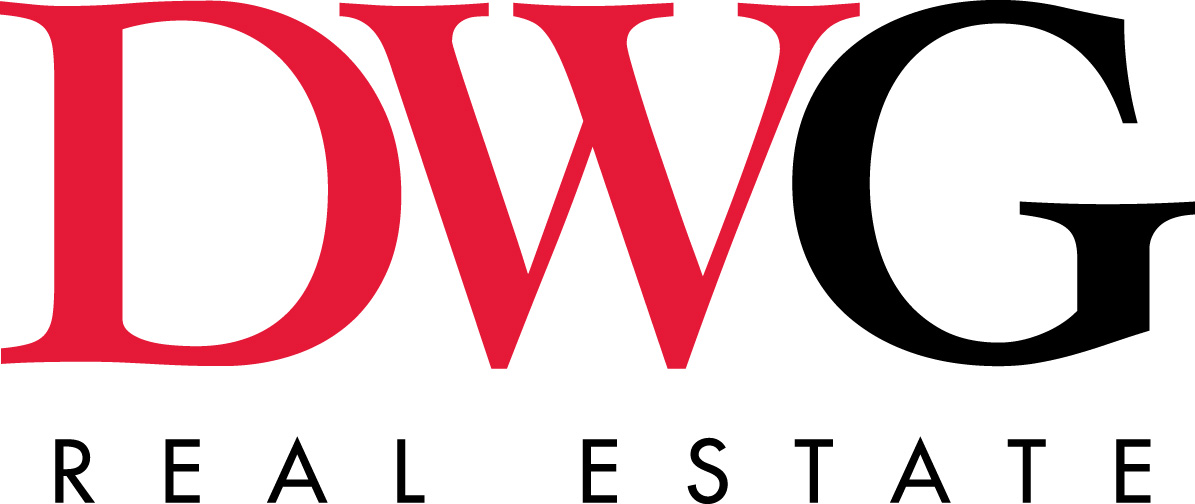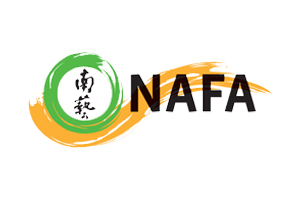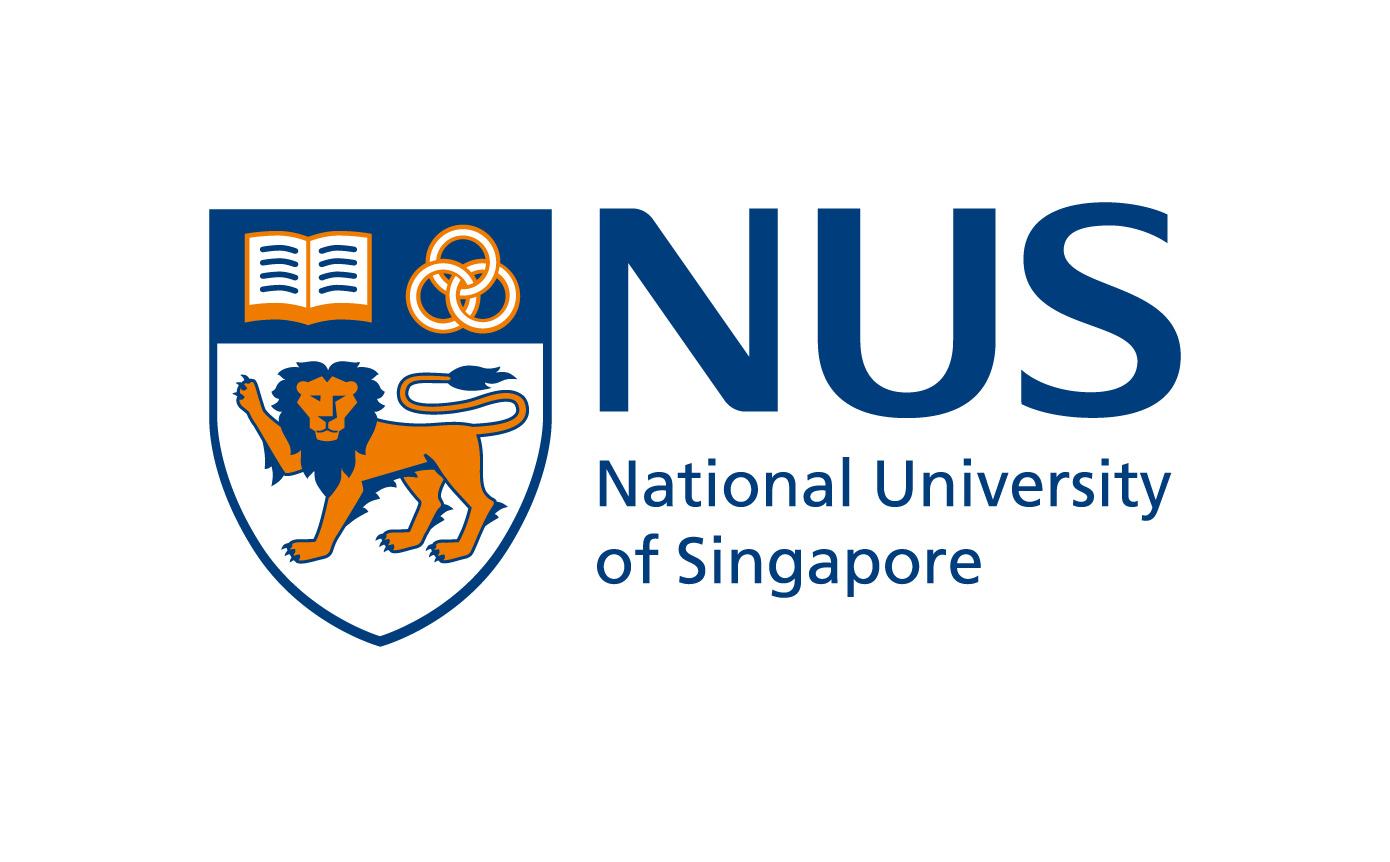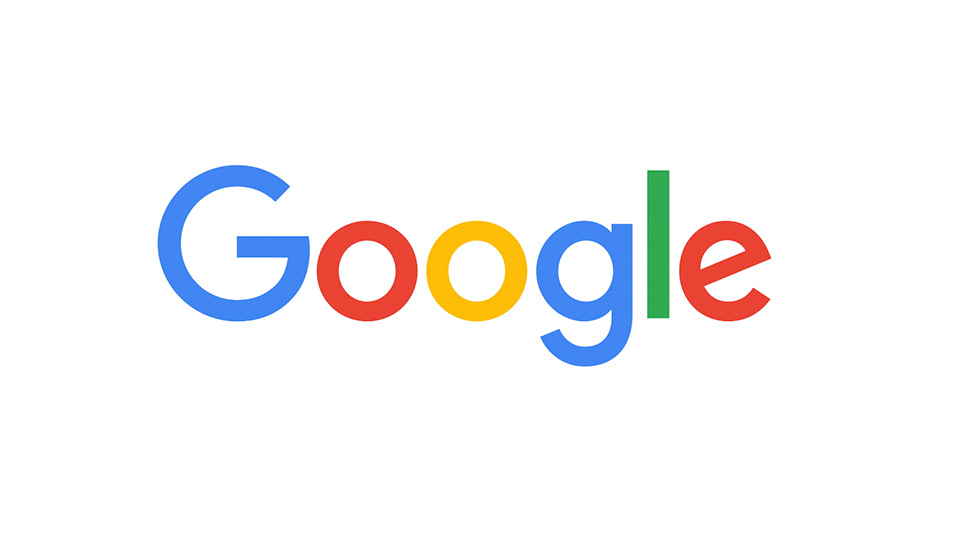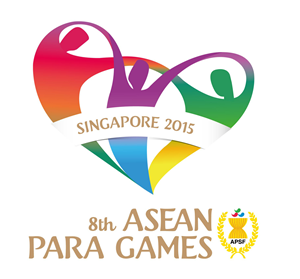 For matters of corporate or personal Health, Intelligence and Mastery…
Let Danspire be there for you.
Be moving; be moved.
Email to: danspireflow@gmail.com