Performance Coaching
Do you pursue excellence in all that you do whether it is a job, a sport, an art form, being a parent, a leader, a follower, a learner, a coach, a teacher…etc.? Are looking for ways to improve your service to the community or the humanity at large? Are you a believer that there is definitely more you can do in your pursuit of excellence but feel lost as to HOW it can be achieved masterfully? If excellence is your game, Performance Coaching is for you.
Whether you are a professional singer, speaker, dancer or actor, your objective is to PERFORM at your best. Be it a stage you assume to present in a boardroom or perform your duties at your best in the medical, educational, or finance industry, your job is to PERFORM at your best. If you are a father, mother, son or daughter of someone, your aim is to FULFILL your duty and PERFORM at your best. We know. We understand. Beyond convincing your audience or the people who are listening to you, you desire a space where you can flow at your PEAK; to feel free yet challenged at the same time for you to level-up constantly.
Learn how to command your mind, body and emotions through Performance Coaching.
If you are looking towards mastering your dance, your acting capabilities, your musical instrument or to navigate a terrain in life that you go back to again and again, Performance Coaching can support your mind, body and heart in ways you have not considered before. If you are dealing with people and relationships, Performance Coaching can support your language of verbal and non-verbal communication. Everything begins with you. Your body, your mind, your emotions affect the outcome of all your pursuits.
Through Performance Coaching you will discover:
1. Passion
2. Purpose
3. Practice
to express yourself better and find fulfilment in what you are called to do.
Coached by a team led by Vincent Yong, a motivational and performance coach who had had an international experience for the past 17 years coaching performers of the entertainment industry, allied health, students and teachers of yoga and Pilates, broadcast companies etc. He is adept in recognizing your blocks and challenges in your body, mind and heart.
Discover Performance Coaching for yourself just like these amazing groups of artists and professionals. Crystallize your purpose and refine your practice through coaching and get the support you need to achieve your goal and dream of a journey that is meaningful and purposeful. Ignite your passion today.
Learn the art of awakening your awareness today like these artists/people had with Vincent: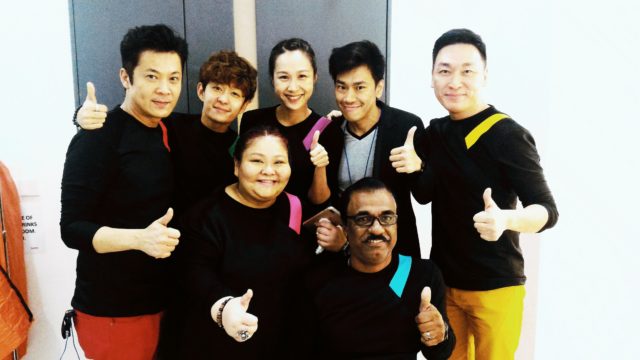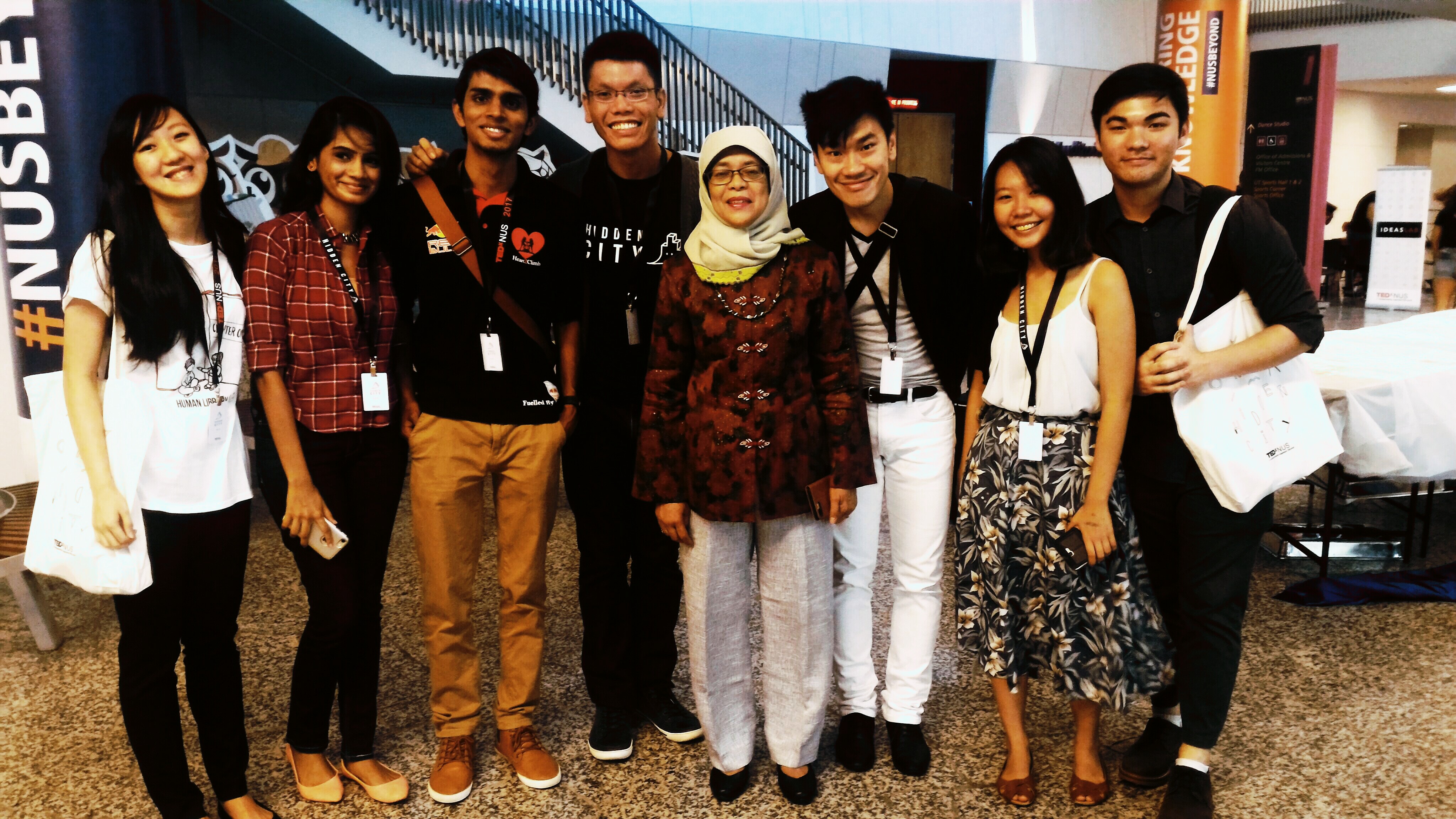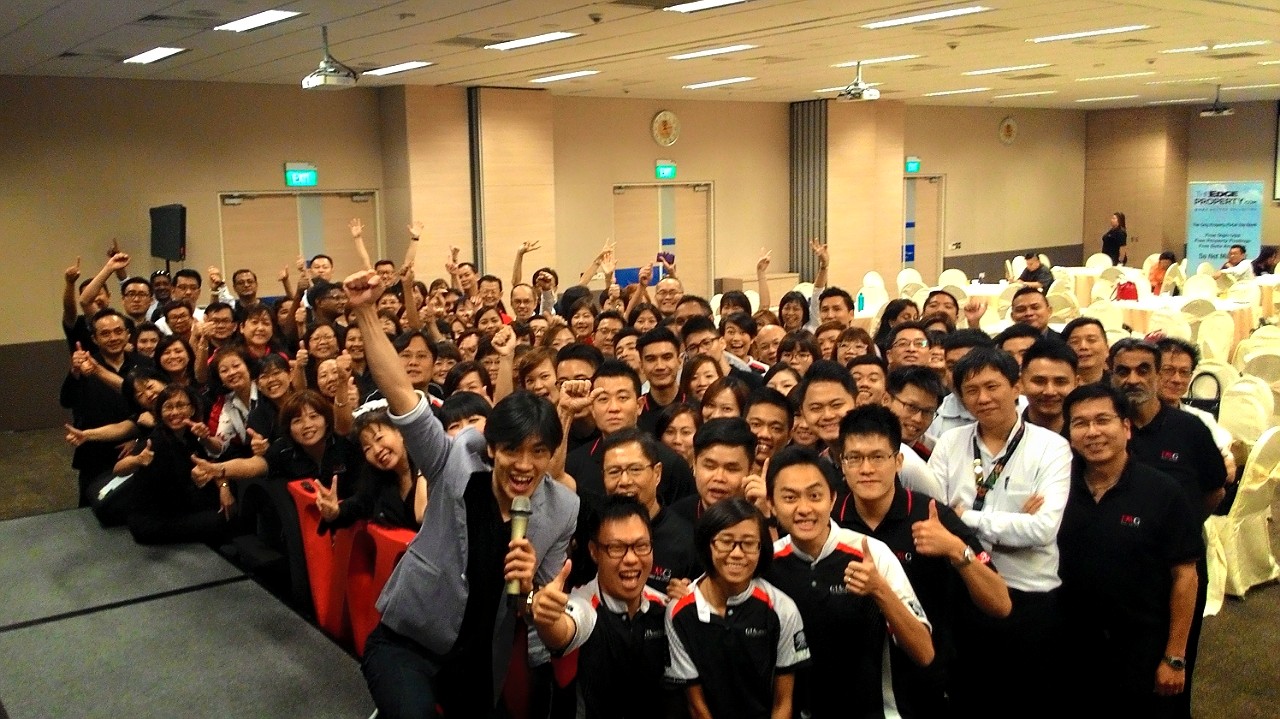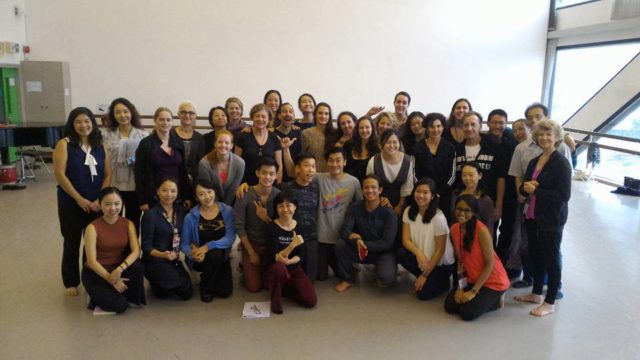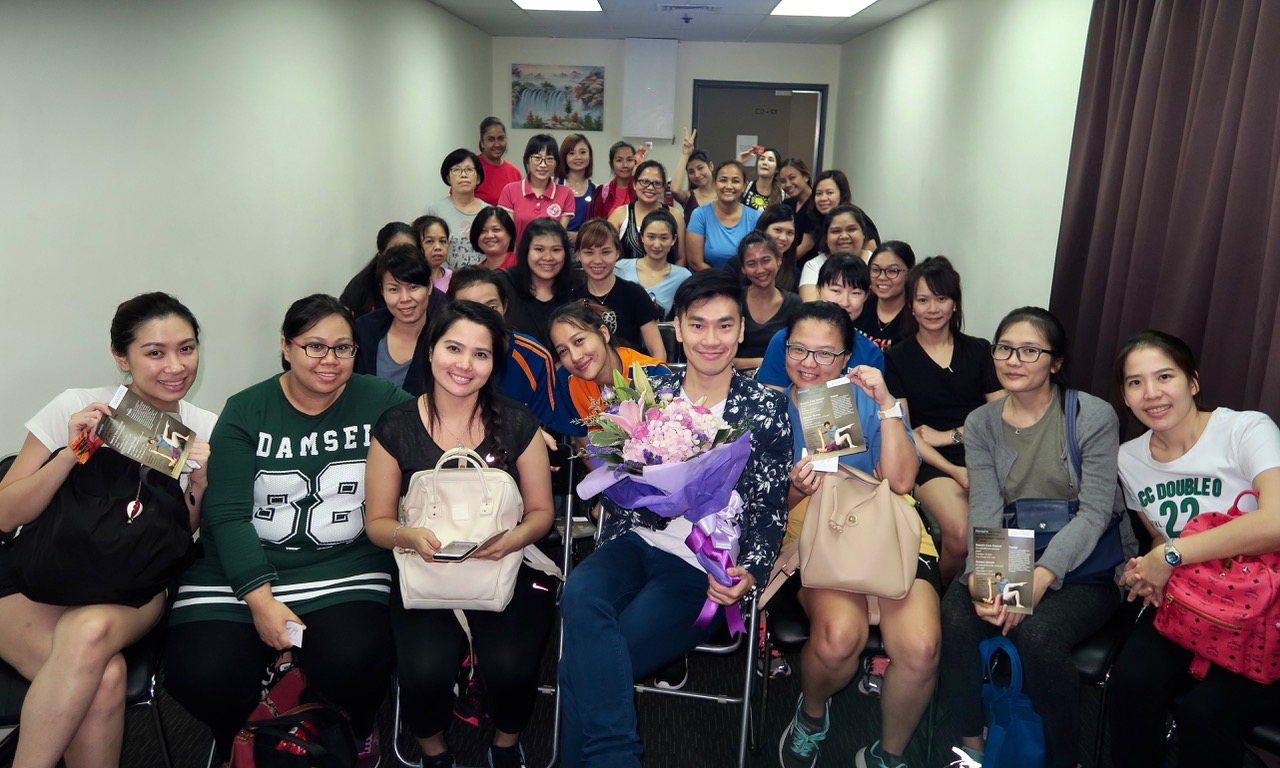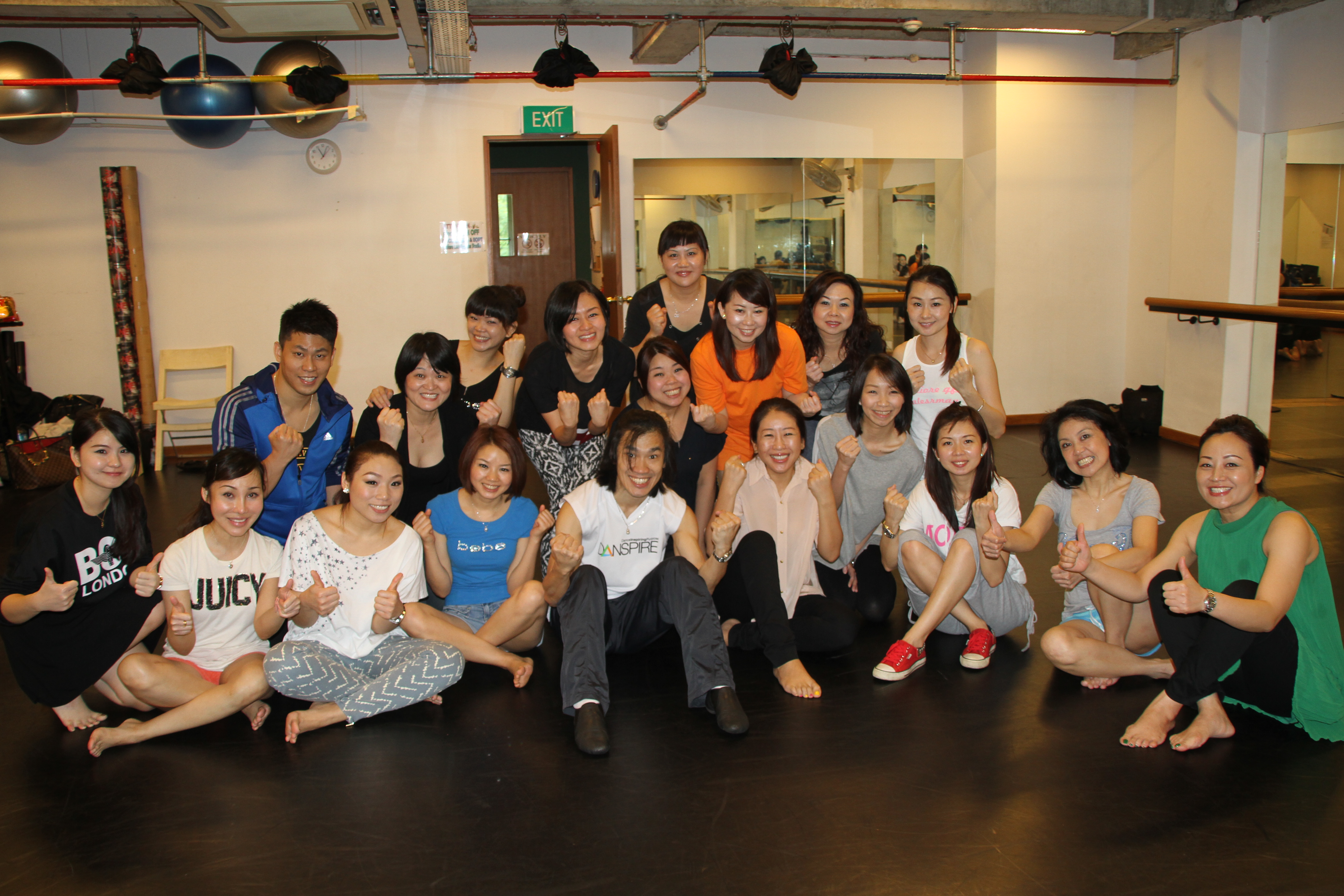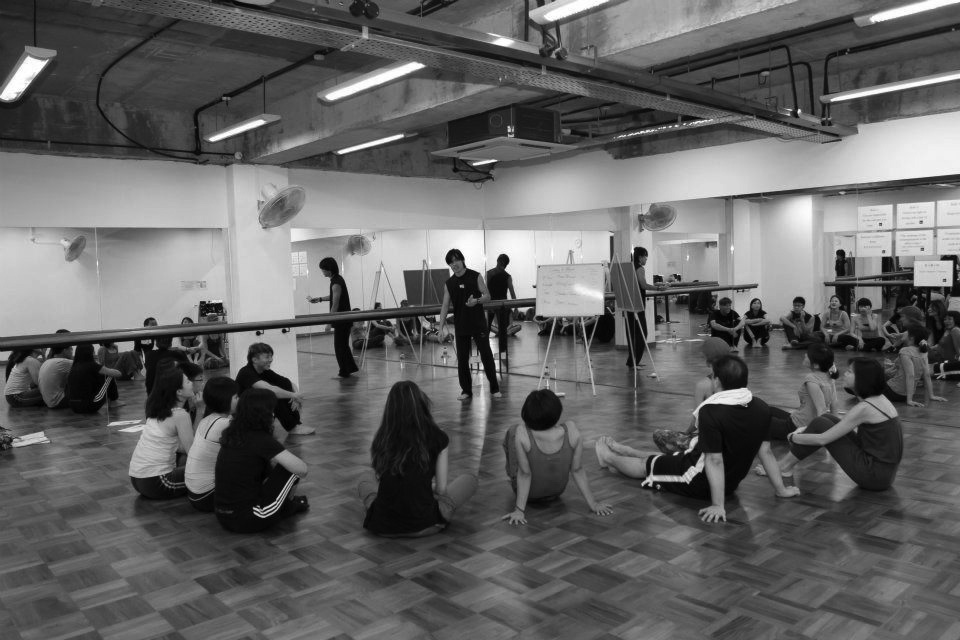 Awaken your awareness and make your presence felt!
Make contact and enhance your performance today!
Email danspireflow@gmail.com now to inquire and book your free consultation today!
Here's what some of the trainees have to say: