Our Gift: To Move Ourselves and the People Around Us.
Everyone who is alive has something that is significant and moves. Our heart. Our body. Our mind. The movement of the heart represents "life". The movement of our bodies represents "achievability".  The movement of mind represents "possibility".
We inspire ourselves by how we move. We aspire to become more by how others move. Movement is moving. We are touched daily by the various documentaries of people overcoming themselves to achieve greatness. We are moved when the unspoken language of movement appeals to our hearts by what we see and feel yet unable to express with words.
Our love, our dreams, our inspirations… we move towards them as much as they are also moving us.
The dance video you have seen above is performed by people who come from all walks of life.
Teachers, lawyers, directors, homemakers, art conservationists etc… They are brought together for a simple reason. Because they are moved. And in being moved, they continue to move in ways that can inspire others and many more in their lives.
Be the next person to move yourself and others in the direction of:
1. Health
2. Intelligence
3. Mastery
Resources are here because you will experience all that you need. Awaken yourself to your health, your thinking, your heart, your body and the things that matter to you. Begin by tuning into yourself first. When you pay attention to yourself, you become aware of what is or is not happening. When YOU start, you create a NEW history.
No one can make you move (or do anything). No one should too.
You are made special just the way you are. Being different is okay.
You are here to live, to create and to share experiences.
Only you can decide how you want to move.
This is YOUR dance.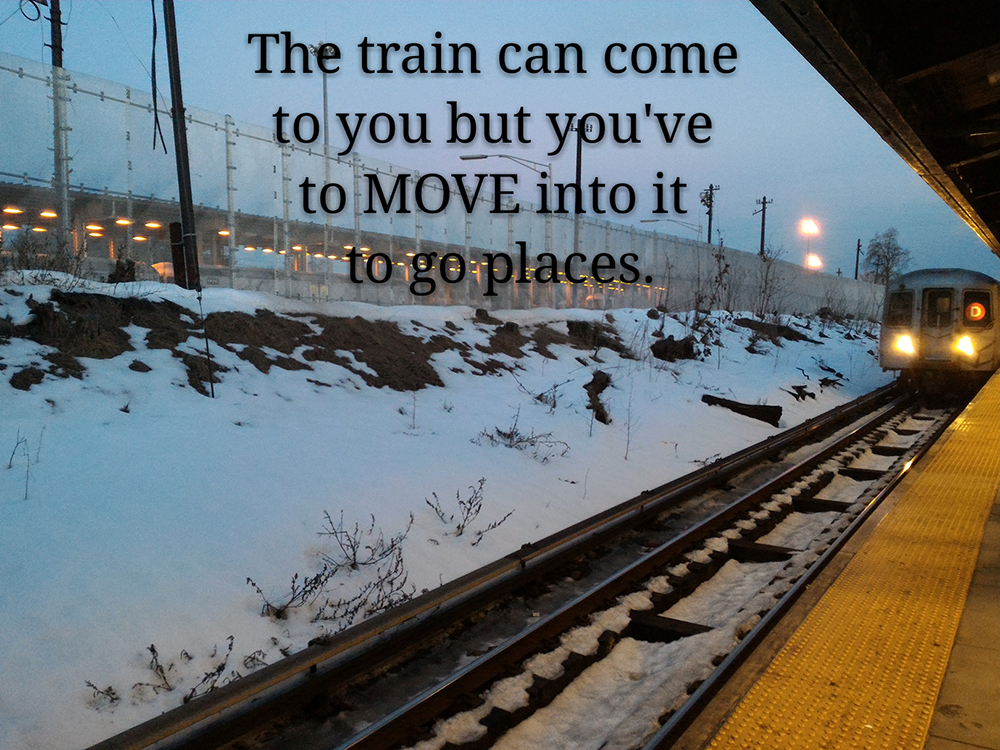 Be the person to MOVE yourself out of pain, out of inactivity, out of the past, out of the rut and into possibility, into action, into the present and into your PURPOSE. Be proud of YOURSELF and let those you love be proud of you too!
Move forward … to the pages ahead.
Click on… Health, Intelligence and/or Mastery…. decide on your goal and let's move together, heart to heart and hand in hand with trained and soulful experts.